Whether you're setting up your first home, downsizing or just hoping to streamline that overstuffed china cabinet, this guide can help you begin. With the 15 items on this list, you'll be in good shape to host dinner parties and family gatherings with ease. What you won't find here: holiday-themed dishes, oyster forks, martini glasses or any highly specialized items. Instead the focus is on versatile, key pieces you can use year-round at any occasion.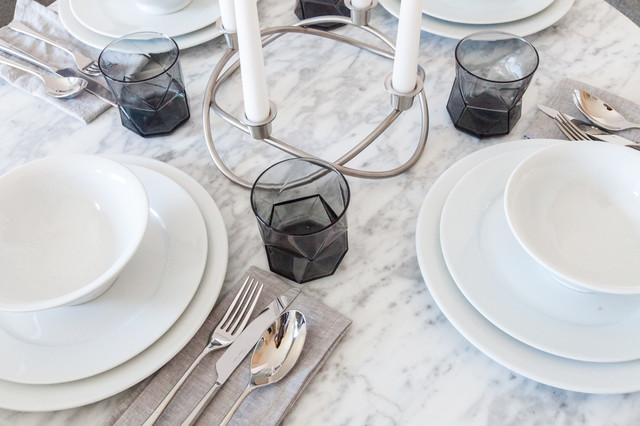 1. White Dishes
Classic white dishes go with everything, from everyday cereal to a special holiday feast. A set that serves 12 is probably enough for dinner parties and family gatherings. If you have a small household but enjoy entertaining, consider adding a caterer's boxed set of extra dishes that you can pull out as needed.

2. Candlesticks and Unscented Candles
Lighting candles at the table is one of the easiest ways to elevate a meal. Pick candlesticks or tea light holders that are low enough to easily see over and a box of unscented candles that won't interfere with the delicious aromas of your meal.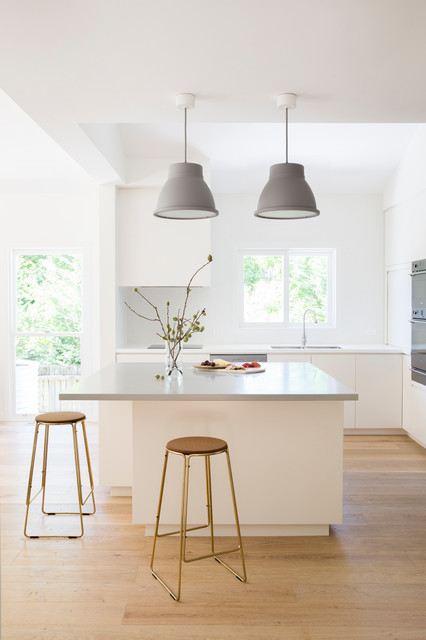 3. A Few Go-To Vases
If you only have room for three vases in your cupboard, go with these:
A tall cylinder vase for branches
A medium-size vase with a wide mouth for full arrangements
Bud vases for holding just a stem or two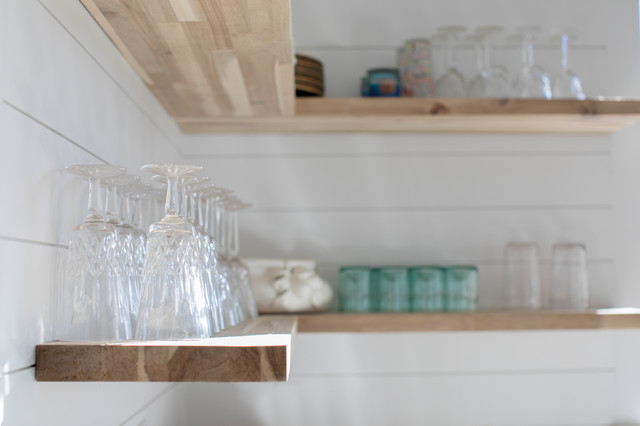 4. Versatile glassware, With or Without Stems
No room (or desire) for 10 different drink-specific types of glasses? Just choose one pretty goblet or stemless glass that can serve water, juice or wine with equal aplomb. If you want two types of glassware, go for a stemless option that can serve water, juice or cocktails plus a classic stemmed wine glass.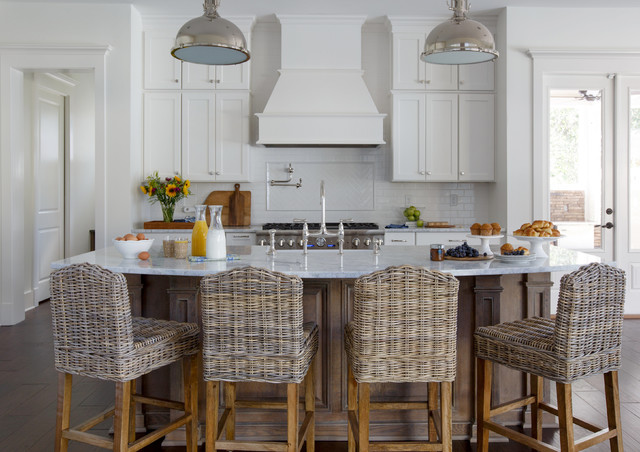 5. Carafes
Glass carafes are ideal for serving ice water, juice or wine at the table. And if you pick a lidded version, you can easily pop the bottle in the fridge after your meal.
6. Cake Stand
It may not seem like an essential at first glance, but once you own a cake stand you might be surprised at how often it gets called into service. Use one for cake (of course), but also for displaying store-bought pastries at brunch, holiday cookies, quiche or pie. And in between occasions, a cake plate is a pretty way to hold fresh fruit on the kitchen counter.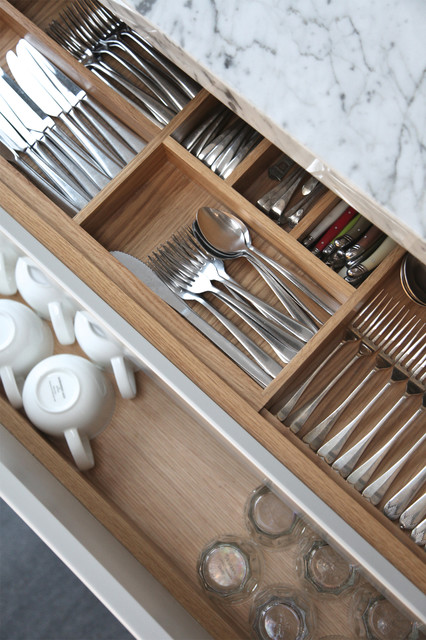 7. Flatware For a Crowd
Silverware takes up hardly any storage room, so you might as well have enough forks to feed a crowd! Up the number of your regular flatware set, or choose a second set to keep on hand specifically for entertaining.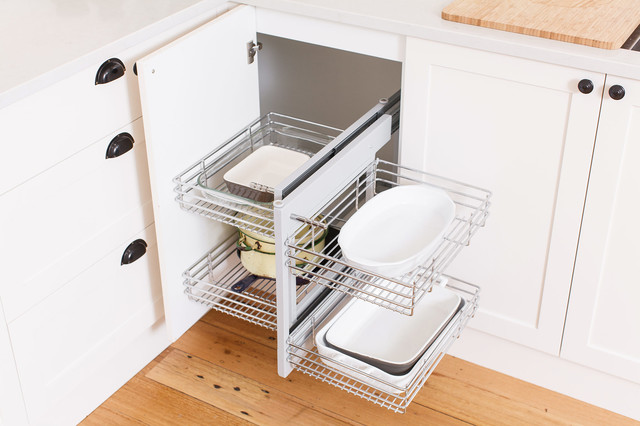 8. Oven-to-Table Baking Dishes
White ceramic baking dishes can take your casseroles and side dishes straight from the oven to the table, and look good doing it. Keep a few sizes on hand, plus trivets or hot pads to protect your table.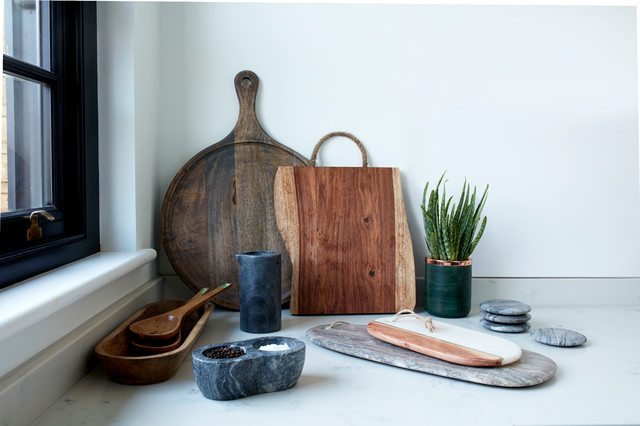 9. Wooden Boards
From slicing a few veggies to presenting cheese and charcuterie, wooden boards always earn their keep in the kitchen. Marble boards are handy (and gorgeous) too, but if you have to choose, go with the versatility of wood.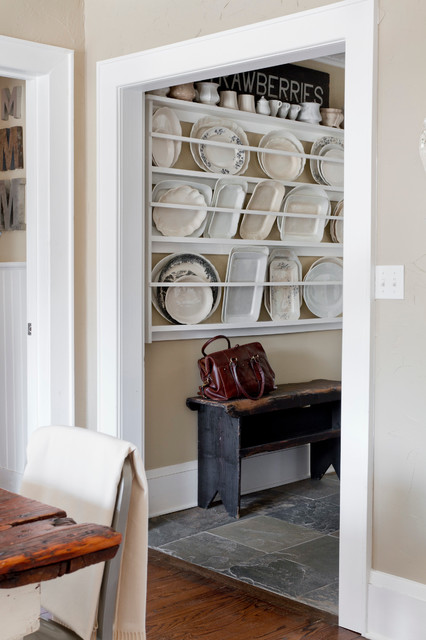 10. White Serving Platters
A few simple white platters in a range of sizes can handle most entertaining spreads. Aim to include at least one platter big enough to hold a roast turkey or other party-size main dish.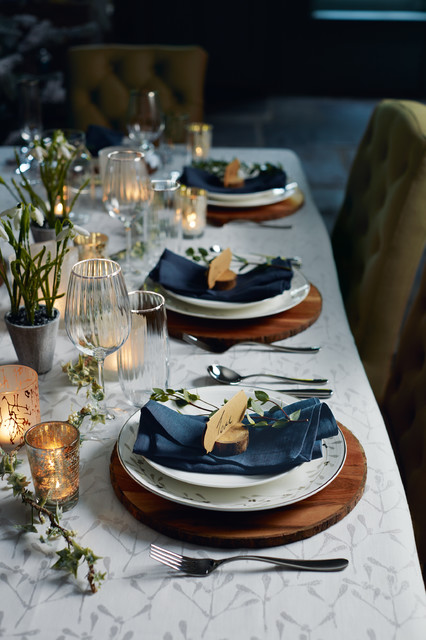 11. Cloth Napkins
Cotton or linen napkins make your table look thoughtfully put together. Since napkins don't take up much storage space, consider investing in a stack of them in white cotton or natural linen plus another set in a hue you love.
12. Tablecloth
A tablecloth not only adds another layer of texture and formality, it's easier to slip on and more elegant than placemats. Natural linen or white is a versatile option that will work for any occasion, but if you want to add a second cloth, pick something in a rich hue or fun print.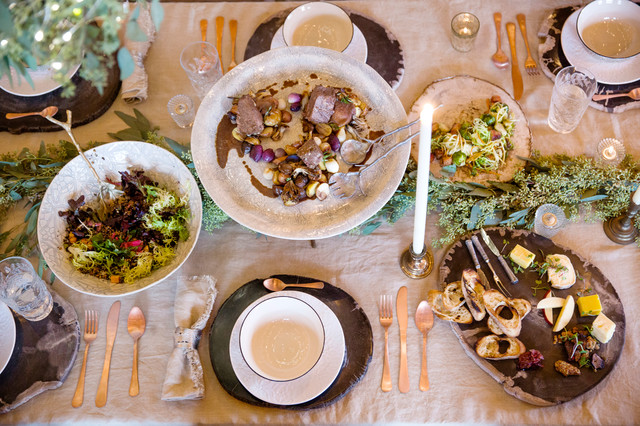 13. Pretty Serving Bowls and Spoons
For foods that can easily slide off a platter — think salads and family-style pastas — serving bowls are what you need. Opt for at least two or three in classic white or a pretty pattern you love, plus as many sets of serving spoons.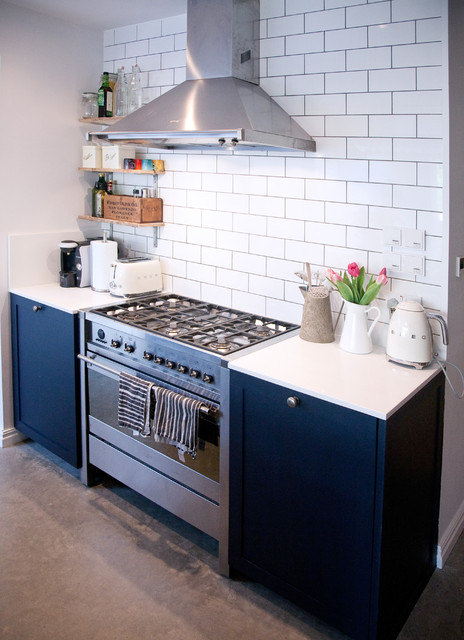 14. Electric Kettle
An electric kettle can boil water for coffee or tea in a hurry without taking up precious space on the stovetop. And if there are too many cooks in the kitchen, you can move the whole coffee-and-tea-making station to the dining room.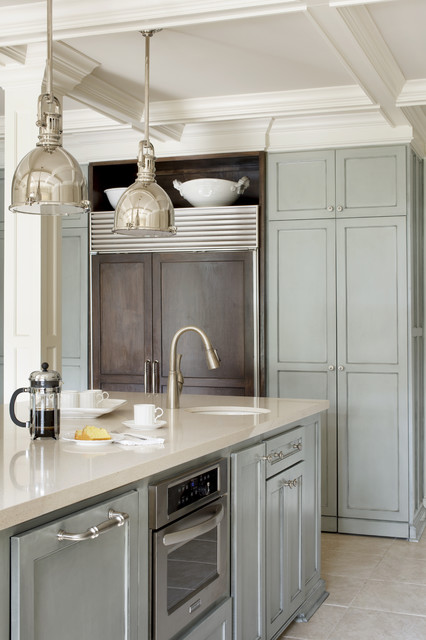 15. French Press
When you need to serve coffee to a crowd, it's nice to have an extra coffee maker waiting in the wings. A French press makes the cut because it's compact — and (bonus!) you can also use it to brew loose-leaf tea.