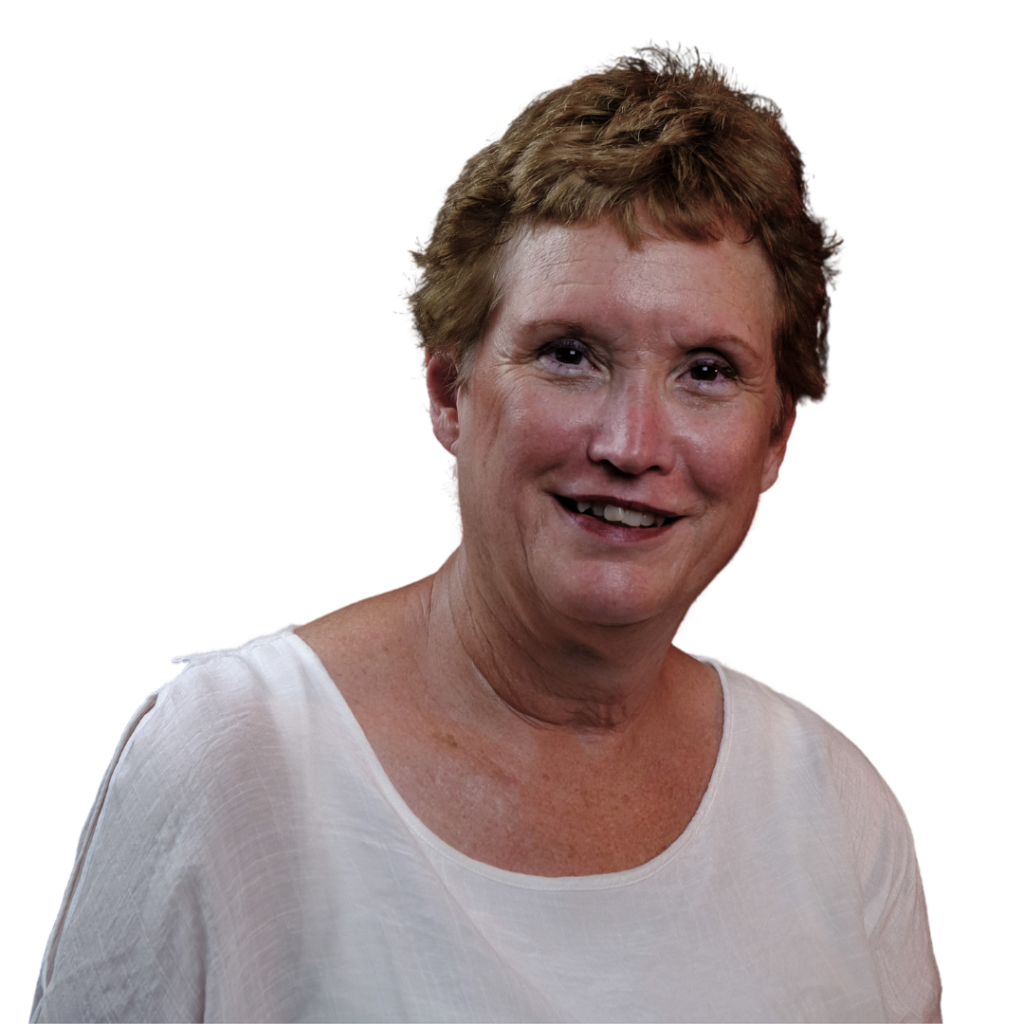 Jean Mertine is a highly competent and dedicated professional who has been licensed in the state of Florida since 2021. She previously worked as an office manager for Kingston City School District from 2008 to 2021, and obtained her Associates Degree in business from Ulster County Community College.
Jean's dedication to education and service of others has extended beyond her professional commitments, having served as a member of the Ulster Greene ARC Board through 2020, and still currently serves as Election Chairperson for the Town of Ulster Library through 2021. Further, she was also a Campaign Specialist with the Leukemia & Lymphoma Society's Pennies for Patients Campaign.
Jean is a supportive team player who pays utmost attention to detail, making her highly effective at what she does thanks in part to her friendly and outgoing nature which has enabled her to establish meaningful connections with buyers and sellers alike. She is happily married since 2000 and currently resides in Collier County.