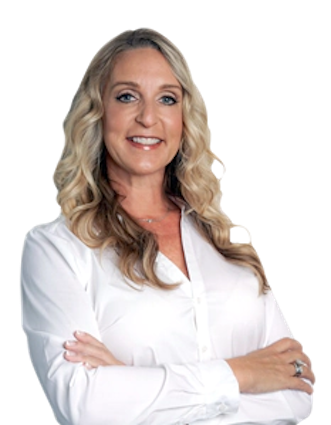 Having diverse experience and knowledge to draw upon from her strong and successful background in sales, Kim is able to deliver consistent customer satisfaction on an ongoing basis. Prior to joining the Sandlin Team, Kim enjoyed a career in sales where she ranked in the top 3 in her district and the top 18 in the nation. With 11 plus years of experience as a professional realtor, she utilizes her previous professional experience to take a customer-centered approach to help ensure that the customer finds their best Southwest Florida lifestyle.
Earning a reputation for her integrity, sincerity, and tireless work ethic, Kim brings local market knowledge and superior client service to every transaction. She takes great pride in building strong relationships with her customers and providing honest and professional service. Driven by her passion for helping others, Kim is active in the community and is a Founding Board Member of the Marco Island Academy High School (MIA), has served on the MIA Fundraising Committee, the MIA National Advisory Board, the MIA Gala Committee as Sponsorship Chair, and has acted as Assistant Coach to the Girls Soccer Team. In addition, Kim holds a seat on the Marco Island Area Association of Realtors (MIAAOR) Professional Development Committee.
Born and raised in St. Paul Minnesota, Kim is a graduate of St. Cloud State University where she received her B.A. in Criminal Justice. Off hours, Kim is a "soccer and karate" mom to her two children and she loves to live the Marco "dream" and go boating and fishing with her family.