Main Content
The Sandlin Team creates value for our customers and delivers quality results based on our customers' needs. We are driven by our community relationships and the desire to achieve your goal.
The Sandlin Team holds ourselves personally accountable to the highest professional standard. We pride ourselves on providing outstanding customer service, unparalleled market knowledge and exceptional results. Every customer that works with our team will feel that unique and special connection to the Southwest Florida lifestyle.
Meet the Sandlin Team
The Sandlin Team are local experts in representing sellers and buyers of the Naples and Marco Island area's most beautiful properties including luxury condos, waterfront properties and multi-million dollar homes. Over the decades, our group of agents have dedicated their careers to helping customers achieve their goals. We live in Southwest Florida, work in Southwest Florida, and love Southwest Florida – we are committed to seeing our communities continue to grow and thrive!
The Sandlin Team
Our Accomplishments
02
Consistently
Ranked TOP 1% of Agents for
over 20 years
3 times the

NATIONAL ASSOCIATION
OF REALTORS Average
Experience
AVERAGE
OF 100 Closing Sides
a Year
6 members
of the

Hall of Fame
3 MARCO ISLAND
Realtors of
the Year
Seven-time
winner of the

Recognition
The power of a "TEAM" makes the difference in delivering an extraordinary customer experience for those we serve.
T

rust

Building strong, loyal and lasting relationships.

E

xecution

Using superior systems & processes for delivering closed sales.

A

ccountability

Actions speak louder than words. We follow through and exceed customer expectations.

M

ission

Creating value for our customers and delivering outstanding results Since 1982.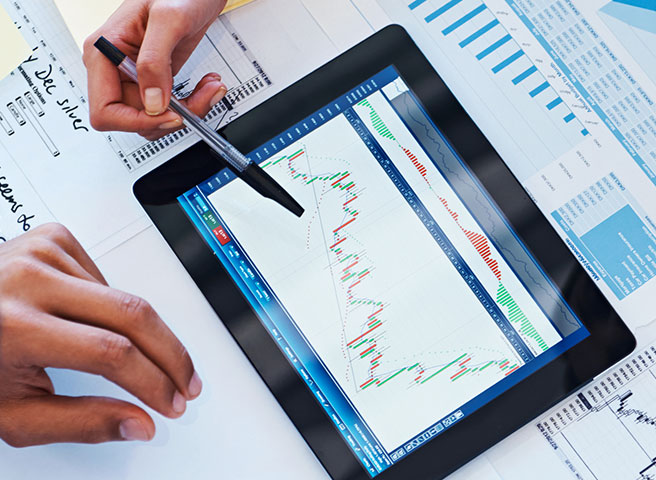 Deep
UNDERSTANDING OF THE LOCAL MARKET
Local Expertise
With over 25 years of experience as a team, our agents will help you live your best Southwest Florida Lifestyle by identifying desirable communities, following market trends, and having a keen knowledge of inventory often before it is even on the market!
Skilled Negotiators
With nearly 3,000 customers served and an average of 100 closings a year, we have the experience and expertise required to achieve desired results. Strategic and tactful when it comes to closing the deal, we strive for excellence in representing our customers and the best possible outcome. Our results speak for themselves!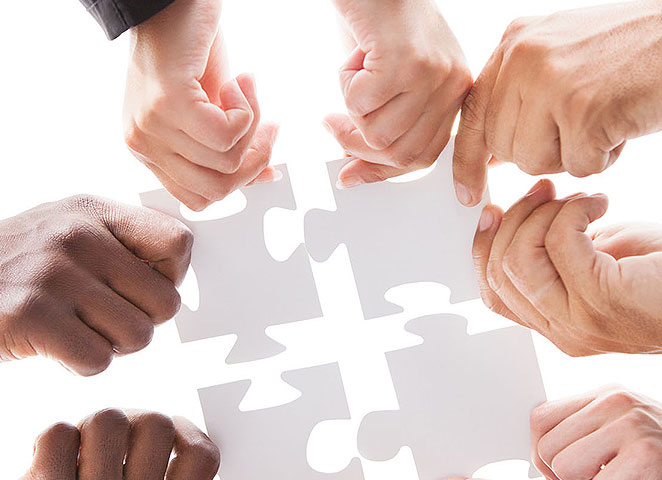 A Network that Works for You
Keeping you connected is our priority – We live, work and play here! We volunteer and serve in the Naples, Marco Island, and surrounding Collier County communities. We hold leadership positions and serve as a resource for our customers, neighbors and friends. Whether it be providing a service professional referral, finding a buyer for your property, or discovering an off-market property for a buyer – we put our network connections to work for you!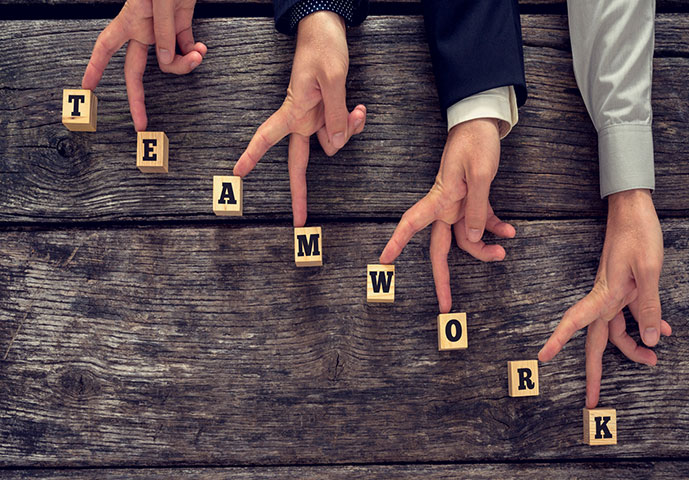 Invested Individuals
We are invested in YOU! We are with our customers every step of the way providing guidance as they make the little and big decisions. And after the paperwork is signed, we are still there to provide an extensive network of professional referrals for whatever they may need! As leaders and volunteers in the Southwest Florida community, we serve as an invaluable resource for our customers to lean on.
Client Reviews
Client Reviews
Testimonials
10
Michael O'Rourke with The Sandlin Team RE/MAX Affinity Plus is a true professional and a pleasure to work with. His attention to detail and positive approach make a huge difference in not only getting results, but making the customers experience a positive one. His market knowledge, follow up and communication are to...
Costa Stratos, Real Estate Broker – RE/MAX Alliance Group
I would like to start with a kudos to the Sandlin team, very professional and dedicated. Our relationship began 9 years ago with a purchase in Marco Island and just recently the sale of that property. They made the process very easy for me. The Sandlin team always answered my questions and concerns. I'm looking forwa...
Bob J.
Our experience with The Sandlin Team was exceptional from the start. We knew from the first phone call that we were in good hands. We had the pleasure of working with Mike O'Rourke who helped us find a great condo in Naples. He not only was knowledgeable and experienced but his continued communication with us helped ...
Cliff and Michelle S.
The entire Sandlin Team were professional and a pleasure to work with. Their attention to detail, positive approach, and communication made all the difference in our experience. Navigating an ultra competitive market was a challenge and we were fortunate to have their knowledge and experience as we chose to build a new...
Travis Ksiazek
I have worked on many transactions over the last few years with the Sandlin Team and I am consistently impressed with how smooth their process flow is. They do a tremendous amount of research and preparation prior to writing an offer or accepting a contract. They are terrific negotiators who work to treat all parties f...
Lisa McCain, Loan Consultant
Mike Boland was awesome! Professional. Super helpful. Went over and beyond to help us. I would highly recommend him and his team. He anticipates and prepares allowing a seamless process. I have recommended him multiple times with the same results each and every time. 5 stars!
Gerald Levens
Don't hesitate to use them. We have used several realtors over the years and the Sandlin Team is one of the best. The thing we appreciated the most was the time they took to get back to us when we needed to reach them. If they didn't answer the phone, they called back in a reasonable amount of time. They also walked...
Sherrie Bower