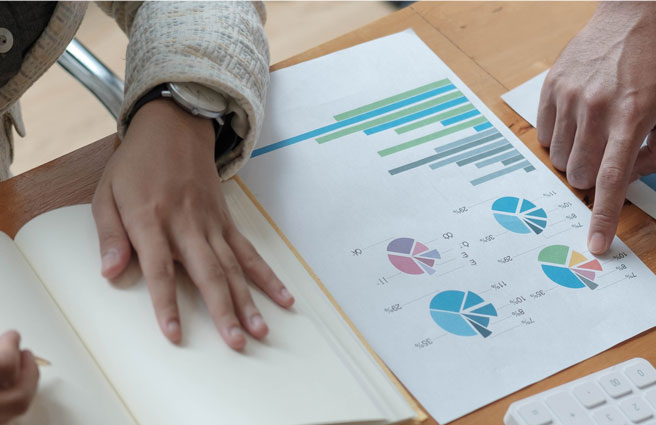 Analyze
And Prioritize
01
Conduct a Customer Needs Analysis
We know buying a home can be stressful and full of uncertainty. Our seasoned agents will leverage their local market knowledge, industry expertise, and key business partnerships to ensure smooth sailing throughout the entire process. We've been down this road before, so we'll be sure to ask you the right questions and gather the important details we need to kick off your property search!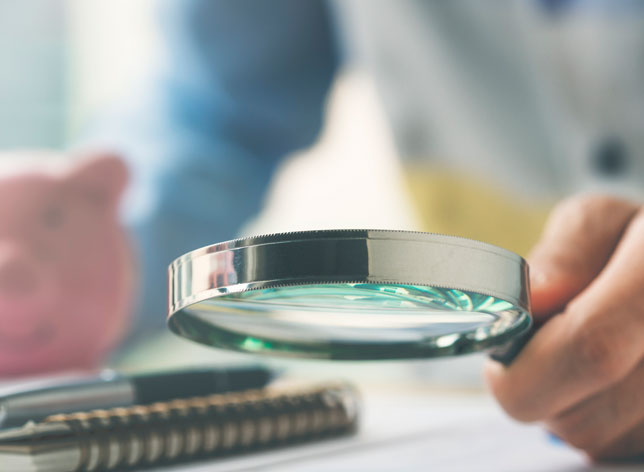 Sharpening Your Competitive Edge
When that dream property becomes available, we will make sure you are ready! At this stage, it is our job to make sure that all of the financial pieces line up and to ensure you're on sound financial footing. Our strong network of recommended financial experts can help you with any credit issue, determine affordability for a property down to the very penny, and ensure you're formally pre-approved for a loan. Having your finances in order from the get-go solidifies your position as a serious market contender and if you are a cash buyer a simple proof of funds serves as your competitive edge.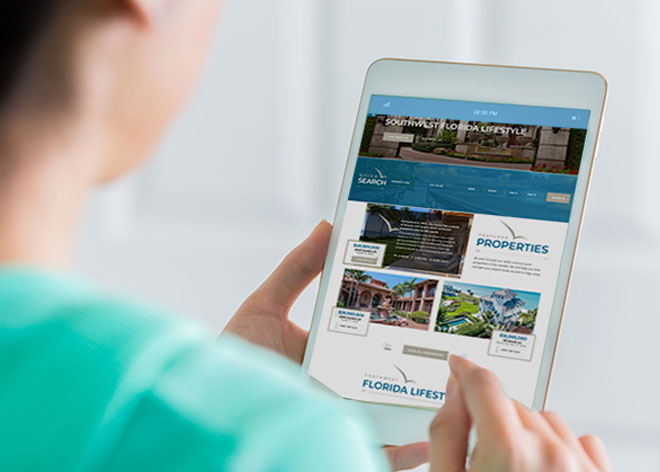 Your Dream Southwest Florida Lifestyle Awaits
Now the real fun starts! We'll help you narrow down a "wish list" of everything you're looking for in your dream property, and Southwest Florida lifestyle. We'll align your must-haves with your budget and then draw upon our industry contacts, local expertise, and technology to find the perfect place that is everything you wished for. Like we said, searching for your property is exciting – so go have some fun with it!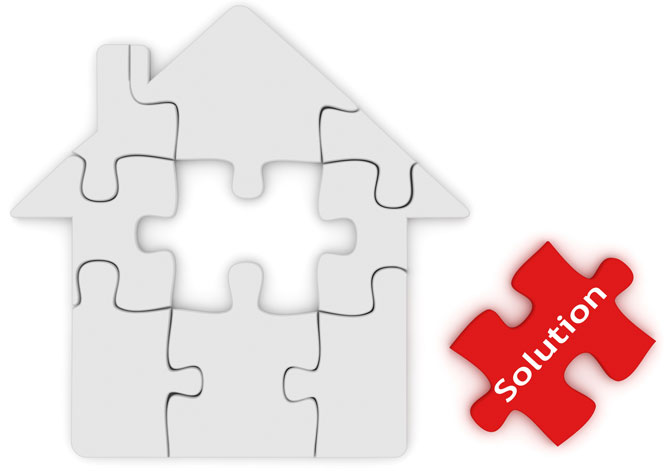 Offers, Negotiation and Follow Through
This is it. You've found "the one" and you're ready to write a winning offer! Our team will help you formulate a strategy using market data, in-depth market analysis and our experience to prepare a purchase offer and draw up the purchase agreements. Then, we will leverage keen negotiating skills to counsel you through contingencies so you don't spend more than is necessary.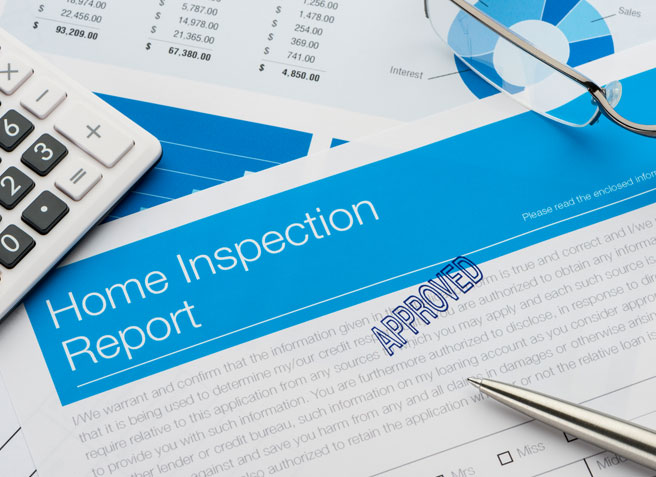 Let the Experts Do Their Job
If you elect to inspect the property after your offer is accepted, we'll help you by providing options for independent licensed home inspectors to check on the condition of the property. A home inspection is a powerful negotiating tool as it can uncover problems that aren't always visible on a walk-through. If problems surface, we'll with you to formulate a strategic plan on how best to move forward. This step places you that much closer to your dream property and you don't want to set yourself up for a house full of headaches.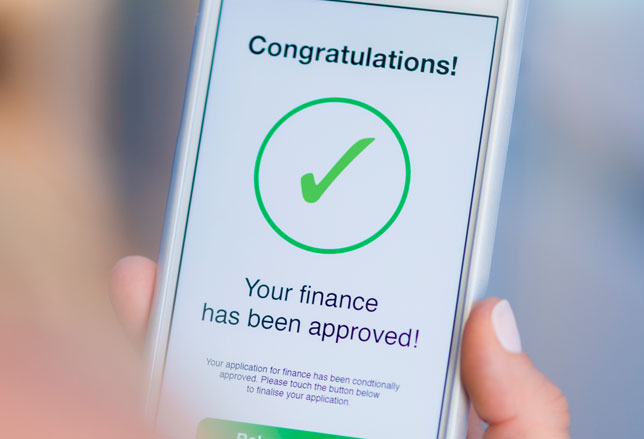 Final Loan Approval
The crucial final stages of loan approval can be complicated and overwhelming but we know from experience that regular communication is key. As we diligently monitor the progress of your transaction, we'll regularly communicate with your lender and update you on any unexpected details or funds requirements that might be expected from you. As we move closer to closing, we also work with your lender to ensure all the necessary paperwork is completed.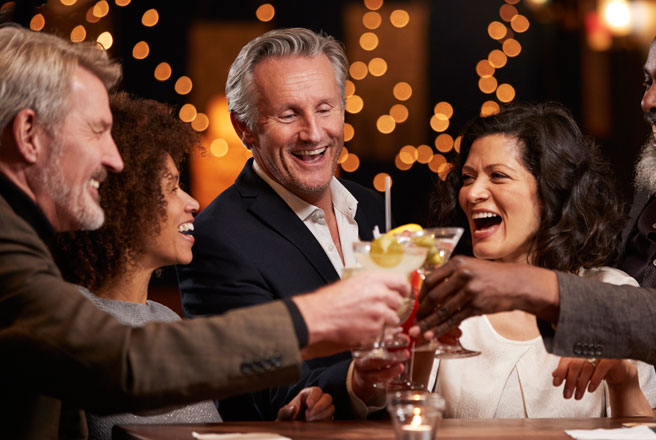 Welcome to Your Best Southwest Florida Lifestyle!
Making it through escrow is like making the final turn and seeing the finish line – you did it! Be prepared to sign a lot of paperwork before you get there, and we'll guide you through every step of the process. A few days before closing, we'll conduct a final walk-through, and then.