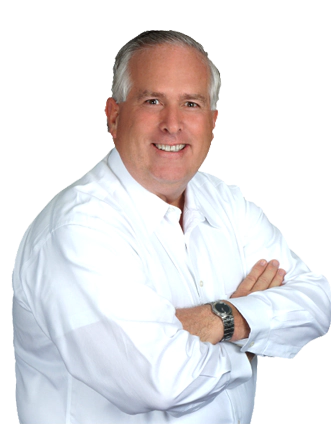 A top producer and leader throughout his professional career, Mike has been able to draw upon his impressive previous experience with Unilever/Lever Brothers. He specialized in the strategic development, management and maximization of several multi-million dollar business portfolios including the training, developing, and managing of high performing teams. His professional experience combined with his local expertise affords Mike the unique ability to help his customers achieve their goals.
Originally from the Midwest, Mike graduated from Augustana College in Rock Island, IL. Real estate runs in his blood as many family members have had their real estate license. He is consistently achieving in his career as the recipient of repeated awards including the Realtor of the Year Award from the Marco Island Association of Realtors 2018, RE/MAX Hall of Fame 2016, RE/MAX Diamond Club Team Membership 2019, 2021, RE/MAX Titan Club Team Membership 2020, RE/MAX Platinum Club Membership award 2018, 2017, 2016, 2015.
With a strong commitment to delivering exceptional customer service and results, Mike has built a trustworthy and authentic reputation in the competitive and ever-changing landscape of Southwest Florida. He listens intently to his customers, seeking to fully understand their wants, needs, and hopes for their future lifestyle. His style is hands-on throughout the transaction and he provides his customers with the most comprehensive and strategic real estate planning, from identifying desirable neighborhoods, to designing targeted marketing plans and leveraging his vast array of contacts on their behalf. Mike holds himself and the Sandlin Team to the highest ethical standards and prides himself on providing sincere, honest and informed counsel to his customers. In doing so, he has earned extensive repeated business and created lifelong relationships who have turned into friends.
Mike's love for history and the community in which he lives runs deep. He currently serves as the President of the Board of Directors for the Marco Island Historical Society, and is an active member of the Elks, USA. He has also served on the Board of Directors and Executive Committee for the Marco Island Area Association of Realtors ( MIAAOR), including serving as
the President in 2017. Mike enjoys golf, fishing, and travel.