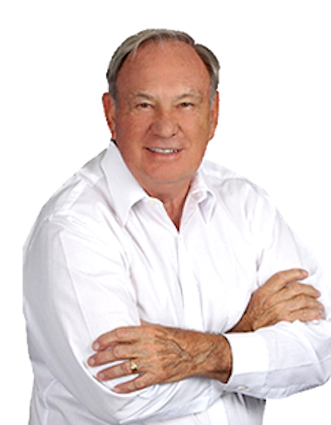 Mike Seigfried is a seasoned realtor serving the Marco Island and Naples area with over 20 years of experience in corporate and commercial real estate and over 15 years of experience in residential real estate in Southwest Florida. His ability to network and create sincere, lifelong relationships with his customers has earned him success and numerous awards while at Re/Max. As a graduate of Bucknell University in Pennsylvania with a degree in mathematics and statistics, Mike held various executive positions prior to joining the Sandlin Team with companies such as IBM, Rolm/Siemens and Mastercard. His responsibilities included business development, national sales & marketing, customer service, and real estate and construction.
Active in the community, both Mike and his wife Bonnie, share a deep connection to the people and especially the children of Marco Island. They are involved in several charitable organizations where they have built playgrounds for schools and churches here in the U.S., Europe, Africa and Central and South America. The Sunday Sunrise Easter Service on the Beach is just another example of Mike and Bonnie's leadership in our community.
Mike's incomparable professional work experience combined with his strong interpersonal skills, his stellar network of referrals, and servant heart, makes him a valuable asset to buyers, sellers, and investors in the ever-changing real estate market.