School District Shopping
How to Choose the Right School District for Your Family in SWFL
When it comes to choosing a school district, there is no perfect formula to follow. What works for one family might not work for the next. The good news is there are several factors to consider when choosing the right school district for your family. Let's dive into some of the things you should keep in mind as you shop around for the right school district for your family.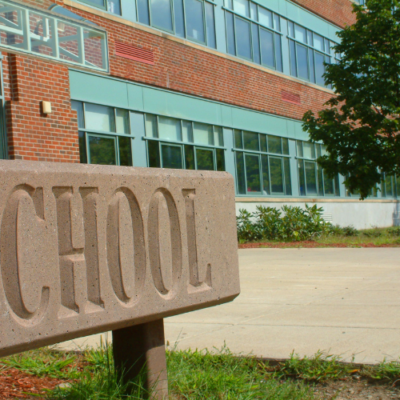 Location
Location is an essential factor when it comes to choosing the right school district. While there are several great school districts in Southwest Florida, your ideal location could narrow down your options. Consider things like commuting time, proximity to your place of work, and other vital facilities around the area. Factors like drive time and distance to your child's school can be key to reduce stress and ensure you're spending quality time with your family.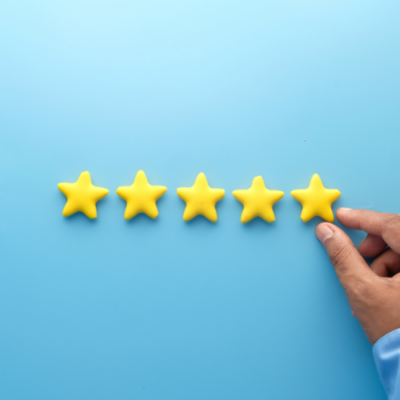 School Ratings
It is also essential to consider the rating of the school district you are looking to enroll your child. Go online and check out reviews and ratings of the specific school district. Popular education websites like Great Schools collect user reviews and rate the school district based on several metrics. You can easily filter your search by location, rating, and test scores. It is essential to invest time researching, as this could have implications on your child's future.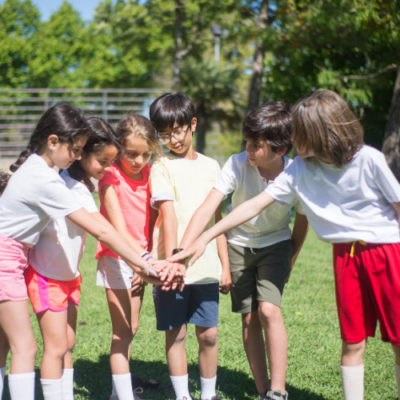 Extracurricular Activities
Extracurricular activities are an essential part of a child's learning experience. The right kind of extracurricular activities can give your child a chance to explore their interests and even discover their unique talents. As you go through the list of schools, make sure to evaluate the kinds of extracurricular activities offered, including athletics, theater, music, and others.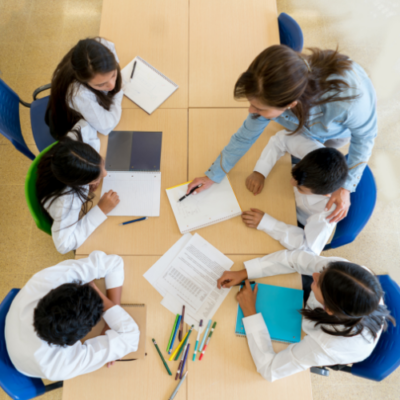 The School Staff
The school staff can significantly affect your child's learning experience. It is essential to understand the relationship between the teachers, students, and staff. A courteous reputation and a handpicked teaching staff make for an excellent school environment. Ask if you can meet up with the teachers and staff at the school and do your best to gain first-hand information about the way students are treated and motivated.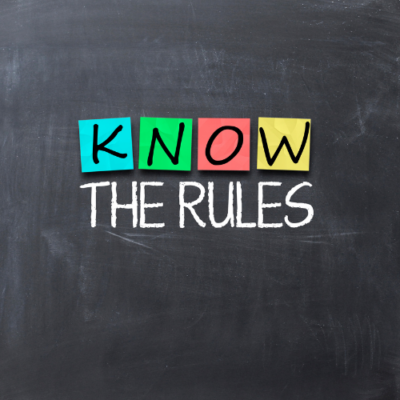 School Policies
Finally, it is important to understand the policies of the school district you're considering. Look into things like school uniforms, disciplinary rules, and class sizes as these factors could be an essential part of your child's learning experience.
Choosing the right school district for your family is a crucial decision that requires research, patience, and perseverance. Remember to keep in mind location, school ratings, extracurricular activities, school staff, and school policies as you make your decision. Once you've identified the school district that fits your family best, take the time to visit the school and meet with the staff. This will give you a good idea of how your child will fare in that environment. Follow these tips, and you are sure to pluck out the best school district for your family in Southwest Florida.