Make Spring Break Memorable: How to Make the Most Out of A Florida Staycation
With the school year in full swing, spring break is just around the corner! For Floridians, there's no better way to spend a break than by taking advantage of the seemingly endless sunshine and all that this beautiful state we live in has to offer. Whether you're looking for a little beach getaway or an adventure, here are some tips on how you can make the most out of your Florida spring break.
Go Beachin'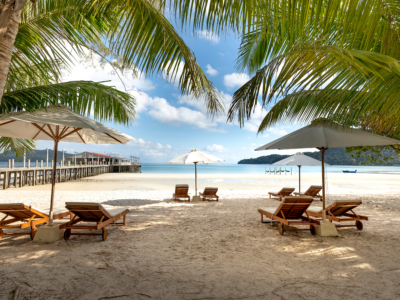 What's a spring break trip without a little R&R at the beach? There's no shortage of stunningly beautiful places to relax, swim and soak up the sun in Florida, you can find your perfect beach escape no matter where you are. Pack a picnic basket with snacks and drinks for a day full of fun and relaxation. Florida is home to some of the most stunning beaches in the country. Hit up the beautiful Naples and Bonita beaches or for a small island getaway check out Southwest Florida's islands like Marco and Sanibel. Soak up some rays, catch some waves, or just relax on the shore—whatever your beach plan may be, there's something for everyone here in paradise. Don't forget to bring your sunscreen!
Explore Your City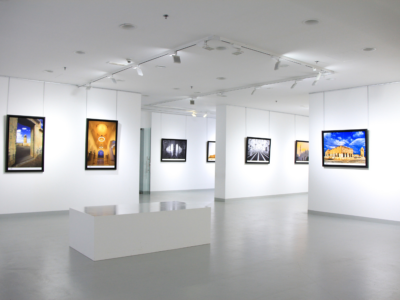 For those who don't have time (or money) to take off for a full-blown vacation or weekend getaway, why not explore what your city has to offer? Chances are, you're located near some incredible things that you've never even taken the time to check out. Do a little research on what tourist attractions or landmarks are in your area and plan a day to go explore. You might be surprised at what you find! From museums and historic sites to parks and botanical gardens—not to mention awesome restaurants with top-notch cuisine—there are endless possibilities for fun and exploration right in your hometown here in Southwest, FL. Who knows? You might even discover something you didn't know about your own city!
Adventure Outdoors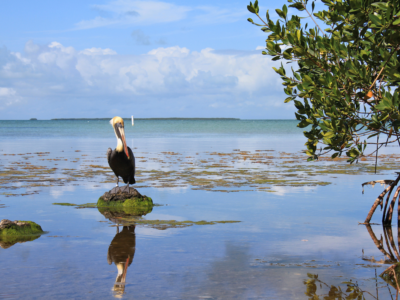 If you're looking for an adventure that takes you off the beaten path, look no further than Florida's great outdoors. There's no better way to explore the Sunshine State than by heading out into nature. Check out some of our state parks and conservation areas. Take a scenic drive, do some outdoor activities such as biking, kayaking, or traverse through its breathtaking state parks like Everglades National Park where you can take an airboat tour right here in Southwest, FL. Not to mention all the amazing wildlife that Florida has to offer! Get ready for some serious fun and exploration in nature. Don't forget the bug spray and your camera!
No matter what kind of getaway you have planned this spring break, one thing is certain—you won't be short on options when it comes to having fun in Florida! Whether you choose an exciting outdoor adventure or prefer exploring nearby attractions, make sure that come what may, you don't take advantage of living in a permanent vacation spot! Embrace the beautiful weather our sunshine state is having this spring with open arms and enjoy every moment out in the sun before the rainy season starts! Most importantly hurl all the stress of school away and make this spring break a memorable one! Enjoy your break and have fun!