Your Guide to Financing a Home Purchase – Tips by Lisa McCain of Loan Depot
Whether you are buying a home for the first time or are a seasoned homebuyer, the process of buying a home can be both exciting and overwhelming.  From understanding the steps involved to making informed decisions, there is much to be considered.
To begin the homebuying journey, it is crucial to build a reliable team, including professionals like a realtor, lender, real estate attorney, home inspector, and insurance agent.  You will want to consider who is facilitating your mortgage process, the best product, ease of use, transactional speed, and the overall experience.
Find the Right Lender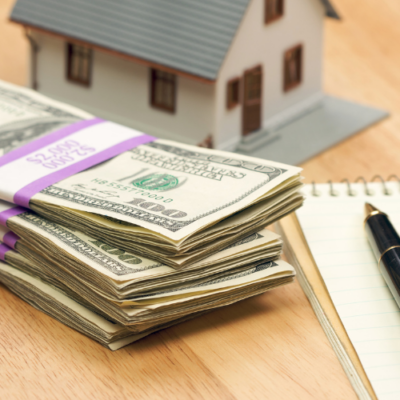 When it comes to working with mortgage professionals, trust and transparency are of utmost importance.  To provide consumers with peace of mind, all licensed mortgage originators are required to possess a unique NMLS (Nationwide Mortgage Licensing System) identification number.  This number serves as a mark of legitimacy and must be prominently displayed in their advertising.
Initial Loan Review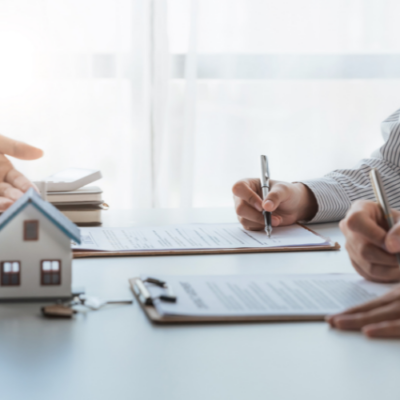 Once you have decided on a loan officer, tell them everything!  There are many loan programs that are available, and they all have different rules and guidelines.  The more your loan officer knows, the easier it is to put you into the best possible loan program for your needs.  Work with your lender to figure out which program is best for you.
Get Preapproved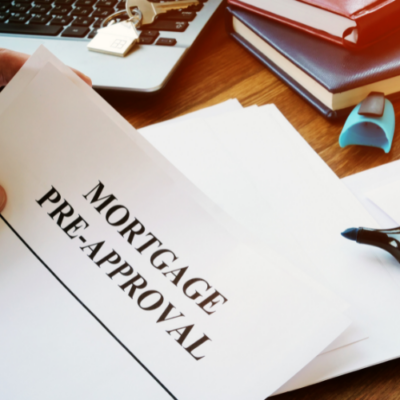 What is Pre-Approval? A pre-approval is the process of getting confirmation from a lender regarding the amount of money they are willing to lend you, the interest rate, and the loan terms.  It involves submitting a preliminary application and undergoing a review of your credit, income, and other relevant factors.
A pre-approval letter acts as evidence to sellers that you are a serious buyer with the means to finance your offer.  This letter, provided by your lender, demonstrates that you have been pre-approved for a specific loan amount. By getting pre-approved, you gain a head start in the homebuying process.
Get pre-approved and you are ready to make serious offers to obtain your dream home.